How to support my brand and category to ensure a quicker recovery?
Mauritian consumers have changed their consumption behaviours drastically over the past 4 weeks. Some categories have been more impacted than others.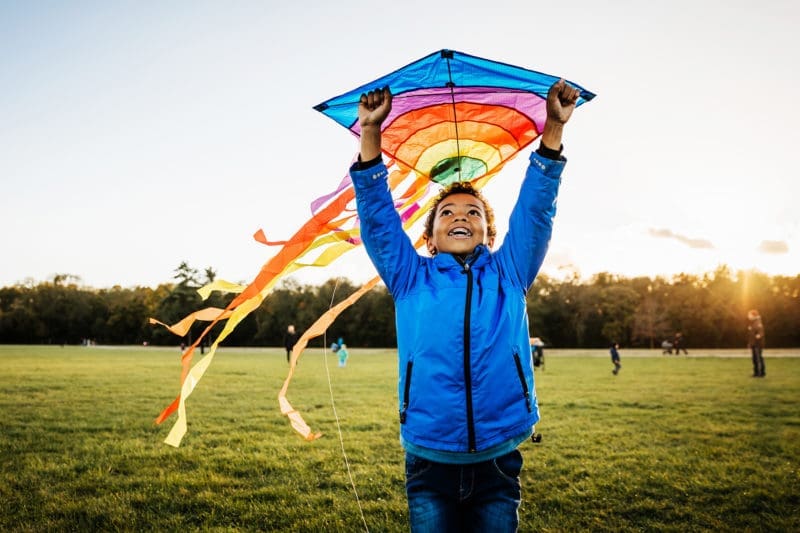 According to our Covid-19 Barometer Mauritius study, the most impacted categories in terms of buying behaviour are the public transport, taxis, but also beauty and care, home works, wine and alcohol, and the press.

Indeed, more than 50% of consumers have reduced or postponed their spending when it comes to these categories. The main reason could be that products from these categories are not readily available or not currently useful. But it isn't the only reason.
The biggest question at the moment is what do brands need to do in order to recover their market share and renew with consumer desire? Cutting marketing efforts is certainly not the solution. As the expression goes, "you leave it, you lose it". Well, the same applies to brands.
However, since consumers have just experienced a difficult and traumatic moment in their life, communicating as usual might not be the right way. Our data from the Covid-19 Barometer confirms this.
But this shouldn't stop you. As a brand, it can be a chance for you to gain a new place in the market, and a strong position in the consumer's mind.
At Kantar, we can assist your team in defining the way forward for the upcoming months, based on robust data and insights from the local and international markets. Get in touch now: katouskia@kantartns.io