Our Expertises & Methodologies

Member of ESOMAR since 23 years
More that 10,000 projects
More that 2,500,000 conversations with consumers and citizens
QUANTITATIVE STUDIES &
BIG DATA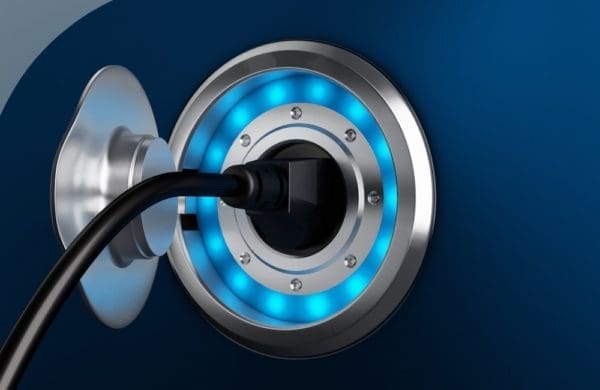 The latest technologies are used to improve the performance of our interviewers' team and tele operators either full time or part time: GPS localisation, Computer-Aided Interviews, Interviews by email, online panel, retail census, studies on digital trends, etc.
Our teams benefits from the latest analysis techniques in data sciences through our international partner Kantar and its KANTAR network.
QUALITATIVE STUDIES
AND IMMERSIONS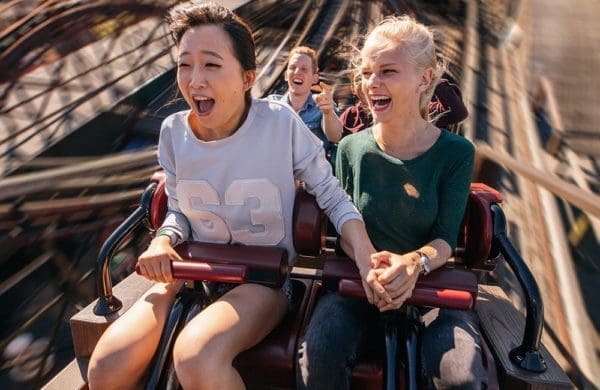 We combine marketing, strategy and innovation to provide meaningful insights that will help you understand your consumers, develop your business plans and achieve your objectives. From devising your communication plan to the creation of your brand book, we provide the strategic support that your brand needs.
DESIGN THINKING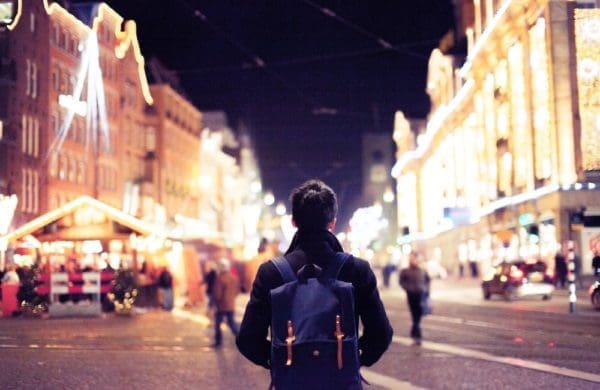 Innovation is at the heart of tomorrow's performance. However, the traditional qualitative methods are not enough to shape tomorrow.
Kantar has implemented the Innovation Journey which allows to co-work with the customer on the products and services of tomorrow. Based on the latest techniques like design thinking and lean-startup, we build a long-term innovation journey.
The trainings of our internal staff are done by our partner AIM and D-School at UCT.
AUDIENCE &
MEDIA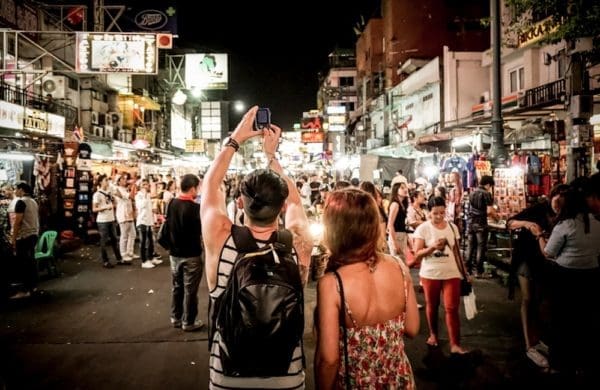 Media online and offline study, media planner tool. Our unique and interactive tool connects market data to agencies and advertisers to increase efficiency and enable communication plans to reach their targets.
SOCIO – ECONOMIC AND
SOCIAL STUDY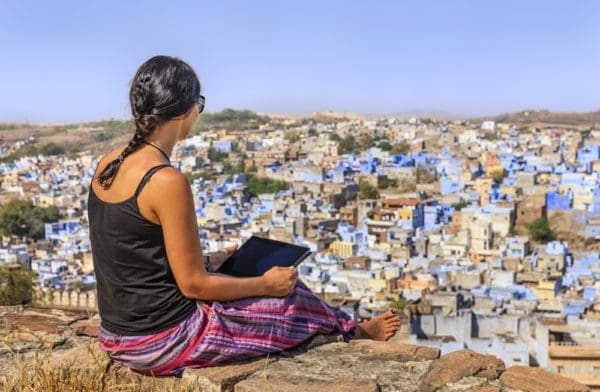 Societal, social and economic studies are essential for development institutions and actors. Often sensitive, the information is collected and processed in a specific way. Our partner, Kantar Public, assists us in the development of new approaches.
DATA SCIENCES
& SEGMENTATION
Using your internal data can help you to better understand your market. With the best techniques and our unique experience in data analysis, we carry out analysis and train your teams to use them internally (CRM, etc).