Meaningful Brands in Mauritius
In  partnership with Brand Magic
The study was done to determine the Top brands in Mauritius based on the following categories:
1.Preferred local and Mauritian brand
2.Employer brand
3.Brand purpose
4.Sustainable brand
1 000 panelists participated in the survey through our in-house panel: MyVoice. The target respondents are aged between 15 and 65  years old and they are stratified according to national statistics in terms of gender and region. Other demographics are drawn from our in-house panel on a natural fallout basis. Data has been reweighted to reflect the national population. Online survey was carried out from the 17th of May to the 08th of July 2022.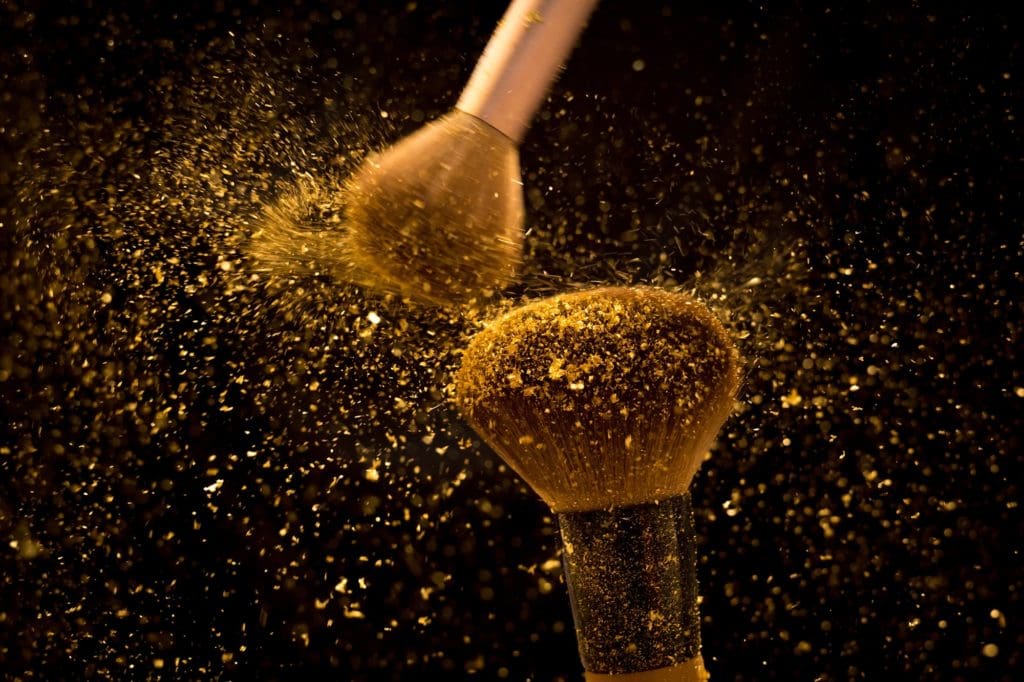 Top preferred brands of Mauritius: the most preferred local and Mauritian brands
Since 2017, Apollo remains the most commonly preferred Mauritian brand especially for its value for money aspect, ease of preparation and taste. Phoenix has climbed from the fifth to second place in a relatively short period of time, rising from 8% last year to 19%, symbolizing the locally produced quality beer.