Recovery marketing road map – Post lockdown
The world has changed drastically over the past few months. From the way we prioritise certain aspects of life, to the way we consume and buy products and services.
At Kantar, our goal during this crisis is to be useful to our clients by interpreting and translating these changes, and to help them have a better vision when it comes to their company and brand.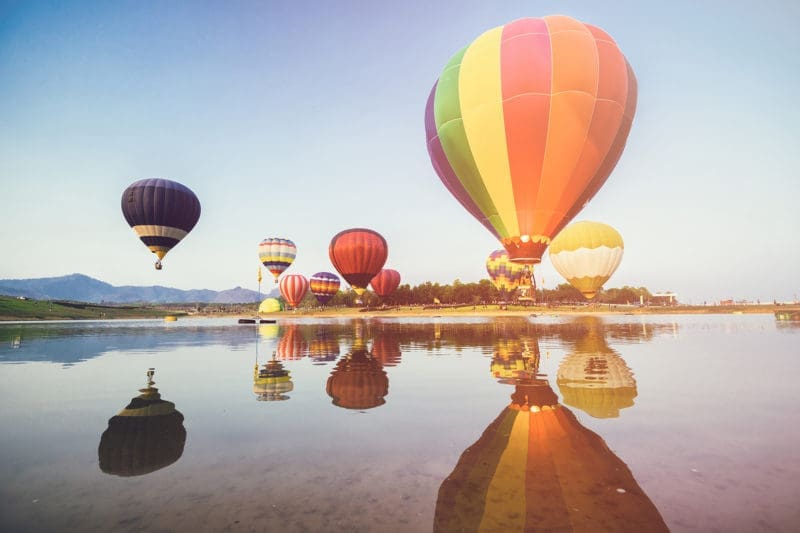 Which is why we are organising, as from 8th June 2020, the Recovery Marketing Road Map – post lockdown. It is a 4-hour strategic workshop alongside your team, specifically adapted to your product and service portfolio.
This workshop will cover four main aspects:
Understand the impact of Covid-19 lockdown on consumer behaviour.
Identify the most efficient touchpoints for future moves: media and retail channels.
Align your product and brand portfolio to meet new consumer needs.
Rethink your communication strategies accordingly.
This workshop can be held in your offices with a minimum of 6 and a maximum of 20 participants per company.
For a minimum of 15 participants, you will receive a free copy of our Covid-19 Barometer Study – Mauritius.
The price per participant is between Rs 6500 and Rs 9500, depending on the total number of participants. HRDC approval is in process.