Pulse Survey
Carry out your Pulse Survey in less than 2 weeks through MyVoice, our online panel.
Pulse Survey : what is it?
a short survey
in just two weeks
via our online community, MyVoice.
to act and react quickly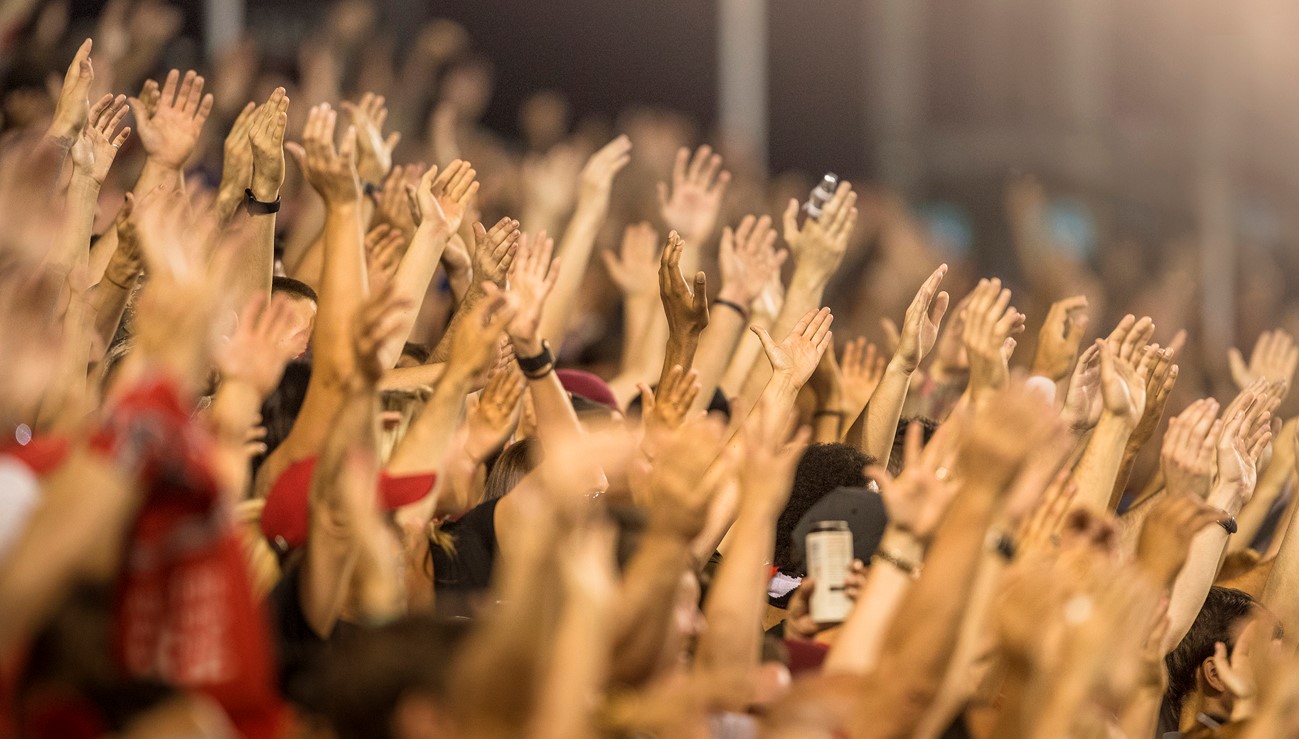 Pulse Survey allows you to gain key insights in just 15 days, while maintaining a high level of quality and confidentiality. Pulse Survey enables to be in regular contact with your consumers in order to better adapt your offer, prices and communication campaigns.
Pulse Survey is used to:
Gauge the acceptability of a new price
Test the attractiveness of a new concept or packaging
Test an advertising campaign and visuals
Measure brand awareness and brand image
Collect opinions on a specific project
Assess interest for a new offer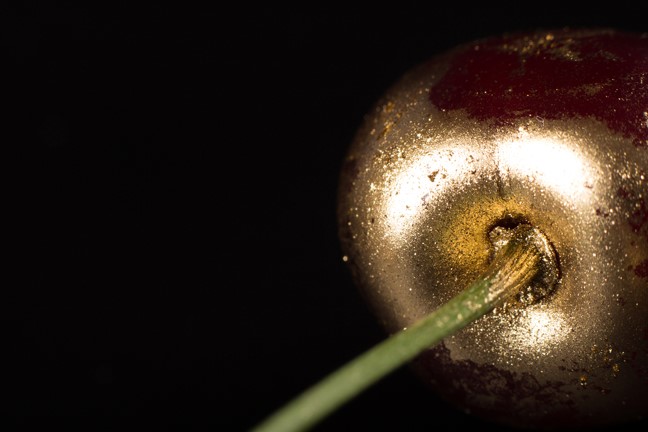 Kantar has set up an online panel, MyVoice, with thousands of panelists
Through MyVoice, we can carry out research studies and surveys with national samples or specific samples, depending on your needs.
MyVoice panel has been implemented and set up according to Kantar's international standards:
Respect of personal information
Possibility to set up national quotas
Specific consumers' profiles
Regular updates of the panel and quality control of profiles
Online penetration and usage have become widely democratised in 5 years, where we have 1,246,300 subscriptions with 307, 200 "broadband" subscriptions in Mauritius.