Who we are
Your Strategy and Market Intelligence partner in the Indian Ocean Islands.
Analysis is an affiliate of Kantar since the last 15 years and represents the Kantar network in the islands of the Indian Ocean regions, namely: Maldives, Rodrigues, Mauritius, Reunion Island, Madagascar, Comoros, Mayotte's and Seychelles.
Through our partnership with Kantar's network, we also intervene in projects in continental Africa, the Middle East, and Europe.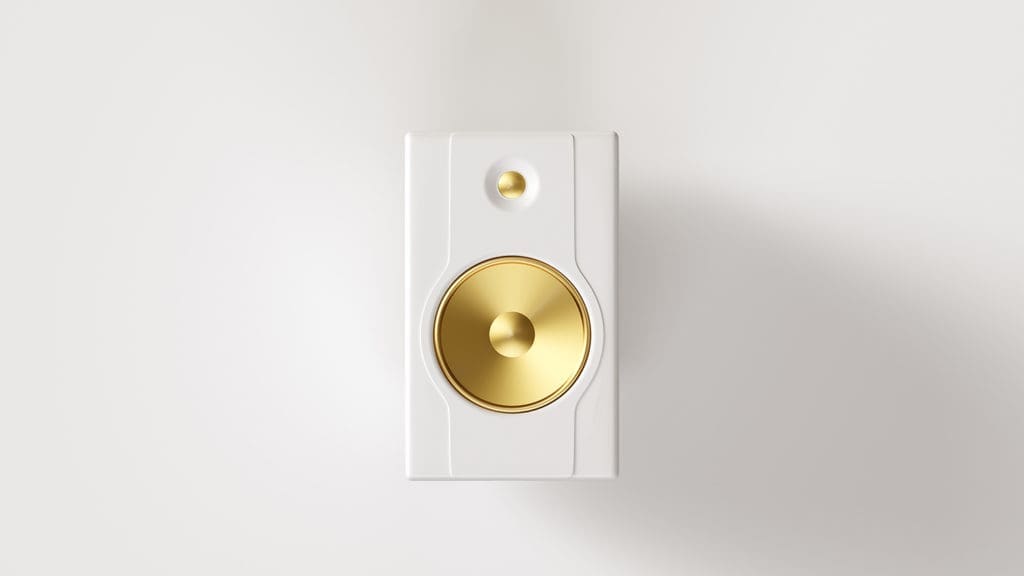 What we do
Create innovative strategies and build concrete action plans aligned with your business goals
Our Philosophy
Unlocking consumer truth for business growth